Strengthening the bond with our Audiences in every way, every day
The Group has successfully built its radio network of six stations and two online media sites into national and international recognized brands. Each of the Group's media brands is positioned as a leader in the market. Every day, a significant majority of the populace is touched by one or other of our Radio, Television, and online brands, our affiliates and our social media platforms.
The Business Units have now been clustered into Divisions as follows:
GROUP RADIO
Joy FM, Hitz FM, Adom FM, Asempa FM, Nhyira FM, LuvFM
DIGITAL MEDIA
Myjoyonline.com, Multitvworld.com and Adomonline.com
TV DIVISION
Joy Prime, Joy News, Adom TV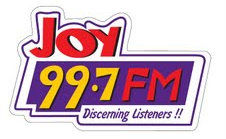 Joy FM is the station for the discerning audiences. An English language station targeting middle to upper income listeners who are educated., employed and discriminating. The station's format consists of top quality news and talk programming interspersed with entertaining music-based programmes.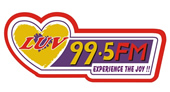 Located in Ghana's second biggest commercial city, Kumasi is Joy FM with a local flavour. Luv FM carries major news bulletins, the Morning Show and News File from Joy FM. Luv FM format is slighlty skewed to the male listener, consisting of quality news and talk programming with a strong sports input.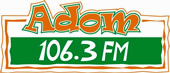 Adom FM is a mass market station broadcasting in the Akan language with a strong Christian feel. Targeting the lower middle to upper income listeners with a mix of news, talk and music-based entertaining programming, the audience profile is lightly female skewed.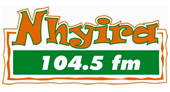 Nhyira FM is an all Akan language mass station based in Kumasi. With a mix of local news, entertainment shows and talk programming heavily skewed to the sensational. The audience profile is largely mid to lower income listeners.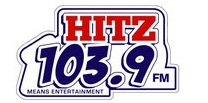 Hitz FM is positioned to provide a total entertaining experience. It is a youth focused station based in Accra. The station plays a mix of contemporary local and foreign music interlaced with entertainment tit bits.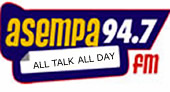 Asempa FM is the only 24 hour, all talk, Akan radio station and is located in Accra. Asempa FM has a heavily male skewed content profile, featuring sports, politics and social discussions for the mass audience.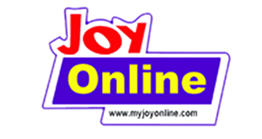 MyJoyOnline.com is the lead online local news source for international audiences. Currently the undisputed point of reference for news and information which includes campaign and election results. It streams content from Joy FM, Asempa FM, Adom FM, Nhyira FM, Luv FM and Hitz FM.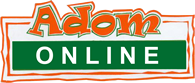 AdomOnline is your trusted source for the stories that make the headlines across the world. For the latest entertaining, sports and inside filla, AdomOnline.com is the industry standard. AdomOnline.com: get the stories before they become news.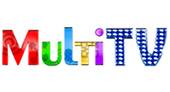 Ghana's first direct to home satellite televisoin station that covers every hamlet, village, town and city of the country and is enjoyed in over 26 African countries. MultiTV provides well targeted channels, Joy News, Adom Tv and Joy Prime.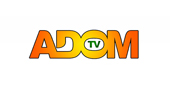 A Channel rich in indigenous content which has positioned itself to be the refrence point and uplifting content in Ghanaian language programming. It's programming comprises of news and current affairs, movies, magazine shows, talk shows, sports, religious programming and many entertainment shows.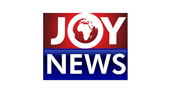 Joy News is a dedicated 24 hours news and current affairs television channel. The channel provides factual, transforming, informative, educative, entertaining content through various genre and forms such as local and foreign news bulletins, current affairs, talk shows, documentaries and magazine shows.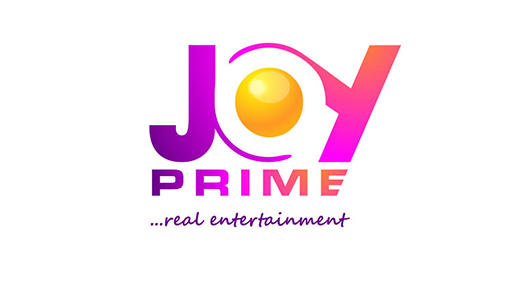 24 hours of non-stop, entertaining action transmitting in Ghana and Across Africa with programs from the world's best studios. Programming genres include award winning series and original productions, movies, telenovelas, reality, lifestyle, game shows, documentaries, animations, religious and family shows.