Experience Leadership, Inspire Success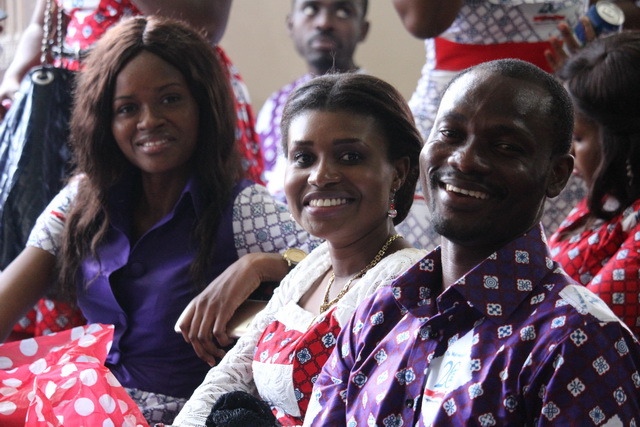 We are a people centered organization with our business revolving around great talents. For both on-air and support operations, we attract the best in the industry and provide career growth opportunities for them to develop to their fullest potential.
MGL invests heavily in its people and our team constantly benefits from training both locally and abroad. We have created one of the best and unique work environment. We are performance driven, empower our people with appropriate resources to win and are driven by performance.
We work together as a team, address one another by first names and operate an open door policy. Our culture and relationship with our people has earned us a reputation of being a high performance, creative and innovative organization.
MGL seeks to engage, retain and grow with the best talents. We believe our continuing success is because of the quality of our people. We focus on hiring talented individuals and providing them a learning environment and motivation to achieve their utmost best. We are an equal opportunity employer and do not make hiring decisions on the basis of gender, marital status, ethnic origin, political beliefs, disability, age or race.
If you are looking for excellent professional growth, an opportunity to express your talent and contribute to our future growth and share in our values then contact us hr@myjoyonline.com