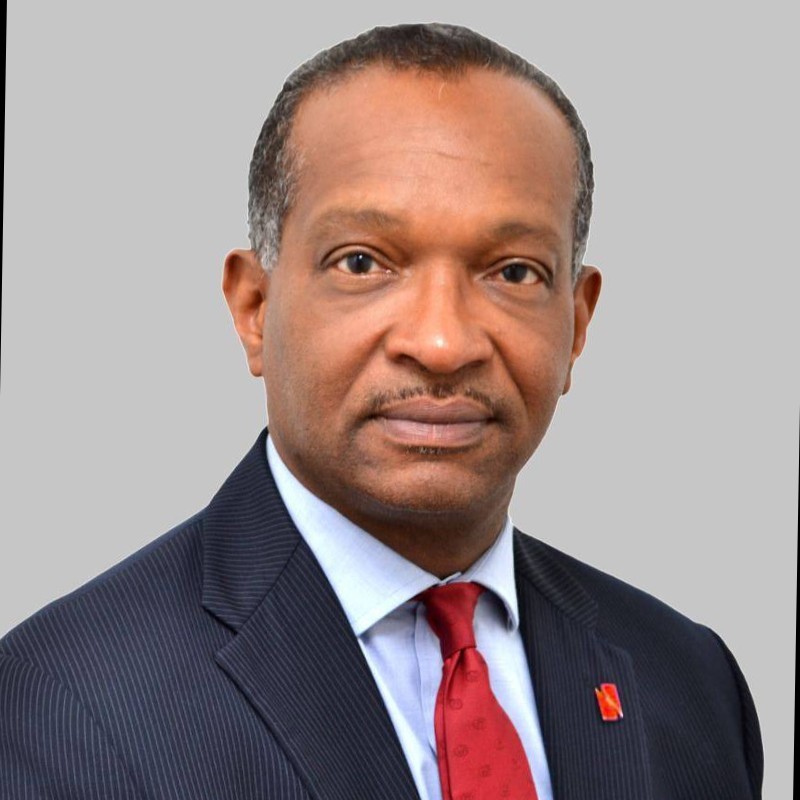 Kweku Andoh Awotwi
Chairman
Kweku Andoh Awotwi, was appointed to the Board in 2003 and became its Chair in 2006. He is an international business executive who has worked principally in the natural resources sector over the last twenty years. Kweku has an MBA from the Stanford Graduate School of Business and BSc. in Electrical Engineering and Political Science from Yale University. Mr Awotwi is a Former MD of Tullow Ghana Limited and an Executive Vice President of Tullow Oil plc. He is also a Former Chairman of the Board of Stanbic Ghana.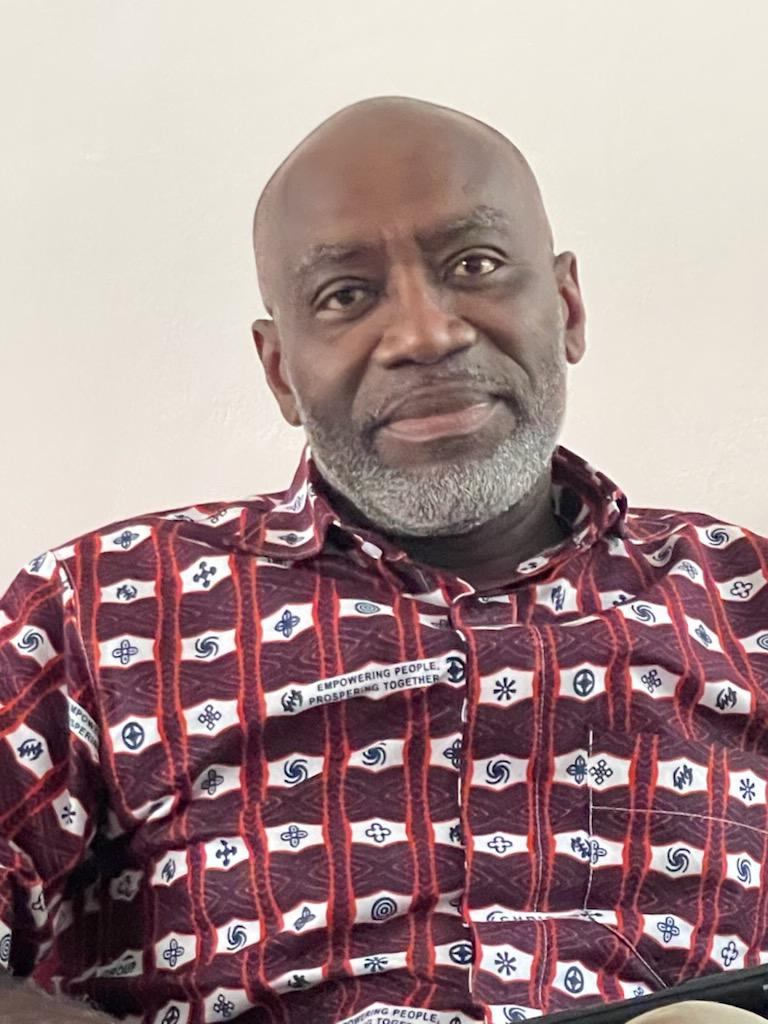 Kwasi Twum
Chief Executive Officer
Kwasi Twum, is the founder and Chief Executive Officer of Multimedia and was previously the Executive Chairman of Ridgecrest Services Limited. Kwasi is a fellow of the Africa Leadership Initiative of the Aspen Institute, an Executive Council Member of the Ghana Employers' Association, and immediate past President of the Ghana Independent Broadcasters' Association ("GIBA"). He is also a member of the Board of the SOS Children's Villages, Ghana. In 2010, he was honored by the Ghana Journalists Association ("GJA") for his contribution to the growth of the media, and in 2012, by PriceWaterhouseCoopers' as the Sixth Most Respected CEO in the country. Kwasi holds a BA (Hons) in Economics from the University of Ghana and is an alumnus of the Harvard Business School.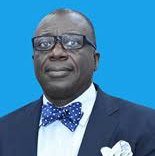 Roland Okyere
Board Member
Roland Okyere Akosah joined the Board in 2005. He is the founder and Chief Executive of ENO International LLC, a firm which invests in financial services companies, IT and the agro processing industry. Mr. Akosah was at various times an employee with IBM, United Technologies and Sallie Mae, all in the USA. He is a Board member of Prudential Bank Ghana Limited. He is a graduate of the University of Ghana, and holds an MBA from Wharton School of Business at the University of Pennsylvania.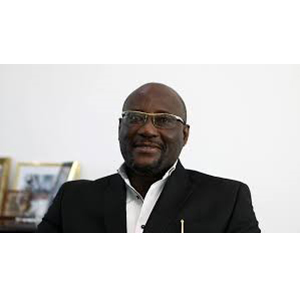 Emmanuel Twum Obeng
Board Member
Emmanuel Twum Obeng has been on the Board since 2003. He is the chairman of Digitronix Systems Limited and Chief Executive of Jislah Financial Services Limited. He was formerly the General Manager of Reiss & Co. Ghana Limited, ICL Division. He has worked in various capacities in technical, consulting and managerial positions. Emmanuel received a Bsc (Hons) in Computer Science from Kwame Nkrumah University of Science and Technology ("KNUST"), and an Executive MBA degree with a major in Marketing from University of Ghana.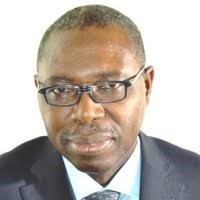 Francis Koranteng
Board Member
Francis Koranteng is a Chartered Accountant and the founder of F. Koranteng Consulting, a professional accounting and business advisory firm. He has been on the Board Since 2010. Previously, he worked at Coopers & Lybrand (now PricewaterhouseCoopers). Francis has served as the Managing Director at Crocodile Matchets Ghana Ltd; Project Manager for the Internal Control Improvement Project at Heineken International, Sub Saharan Africa Operating Companies; Finance Director at Ghana Breweries Limited; and Group Internal Audit Manager and General Manager at Unilever Ghana Ltd. Francis is a Fellow of the Institute of Chartered Accountants in England and Wales, and a Member of the Institute of Chartered Accountants, Ghana.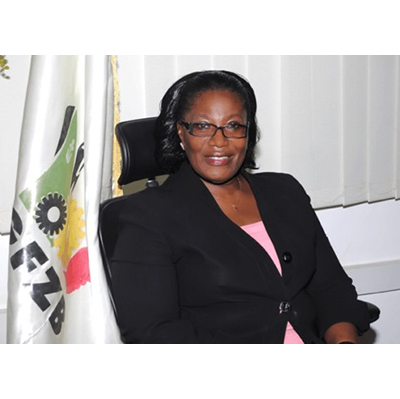 Florence Afua Mangwe Hutchful
Board Member
Florence Afua Mangwe Hutchful is a Substitute Director. She is a Human Resource expert, and is currently Managing Director of 2MB Consulting Services Limited, an HR Management Consultancy. She served for several years as Head of HR at Standard Chartered Bank in charge of Ghana and West Africa. She also worked as the Africa Regional HR Director for World Vision International in Harare, Zimbabwe, prior to which she served as Associate HR Director for World Vision Ghana. She holds a Bachelor of Science degree in Administration from the University of Ghana and a Masters degree in Manpower Studies from the University of Westminster.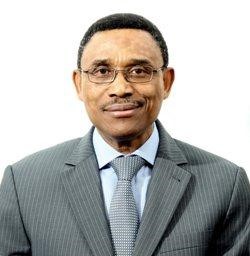 Segun Adebanji
Board Member
Mr Adebanji attended Yaba College of Technology and obtained his Ordinary National Diploma (Accounting) in 1973. He completed the Chartered Association of Certified Accountants' examinations in June 1975 and served his articles with Peat, Marwick Cassleton Elliot & Co (now KPMG) in Nigeria between June 1973 and May 1976. He was admitted a Fellow of both the Chartered Association of Certified Accountants (FCCA) and the Institute of Chartered Accountants of Nigeria (FCA) in December 1982 and November 1988 respectively. Mr Adebanji joined UAC of Nigeria in 1976 and carried out various assignments within the UAC Group until he was seconded to Unilever Plc, London as Management Group Accountant in 1988. He returned to UAC at the end of 1990 as the Group Treasurer. In 1992, Mr Adebanji was seconded to Unilever South Africa as Audit Manager with sub-regional responsibilities for Unilever plc subsidiaries in South Africa, Zimbabwe, Malawi, Tanzania, Kenya and Ghana.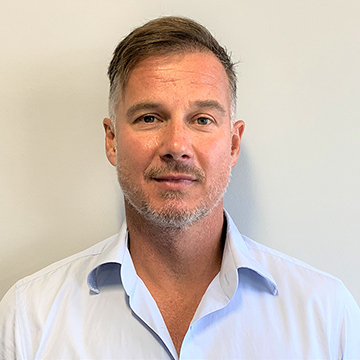 Andrew David Bonamour
Board Member
Andrew is the founder of Tiso Blackstar and Chief Executive Officer of Tiso Blackstar Group SE. He was appointed as a director of Tiso Blackstar SE in 2006 and was promoted to Chief Executive Officer with effect from 17 July 2017. Tiso Blackstar Group SE has broadcasting interest in Ghana, Kenya, and Nigeria and also owns printing businesses namely Hirt and Carter and Uniprint. Tiso Blackstar Group SE is listed on the Main Board of the Johannesburg Stock Exchange and has offices in London and Johannesburg, South Africa. Andrew serves on the boards of several companies and is also the Chief Executive Officer of several companies in the Tiso Blackstar Group SE group of Companies. Andrew previously worked at Brait South Africa Limited where he held positions in investment banking, principal investment division and corporate finance. While at Brait, he originated and led leveraged buyouts, mergers and companies, capital replacements and restructurings. Andrew has in-depth experience in corporate finance, private equity and investment banking. He holds a Bachelor of Commerce Degree (University of South Africa)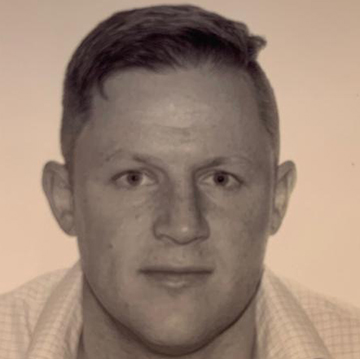 Thomas James Bemelman
Board Member
Thomas James Bemelman is currently the Chief Operating Officer of Tiso Blackstar Group. Tiso Blackstar Group SE has broadcasting interest in Ghana, Kenya, and Nigeria and also owns printing businesses namely Hirt and Carter and Uniprint. Tiso Blackstar Group SE is listed on the Main Board of the Johannesburg Stock Exchange. It has offices in London and Johannesburg, South Africa. Thomas is also the director of several companies in the Tiso Blackstar Group SE group of companies. He has over fourteen years in-depth experience in corporate finance and public and private investing in Africa. Thomas holds a Bachelor of Commerce degree with Honors in Investment Management (University of Johannesburg)